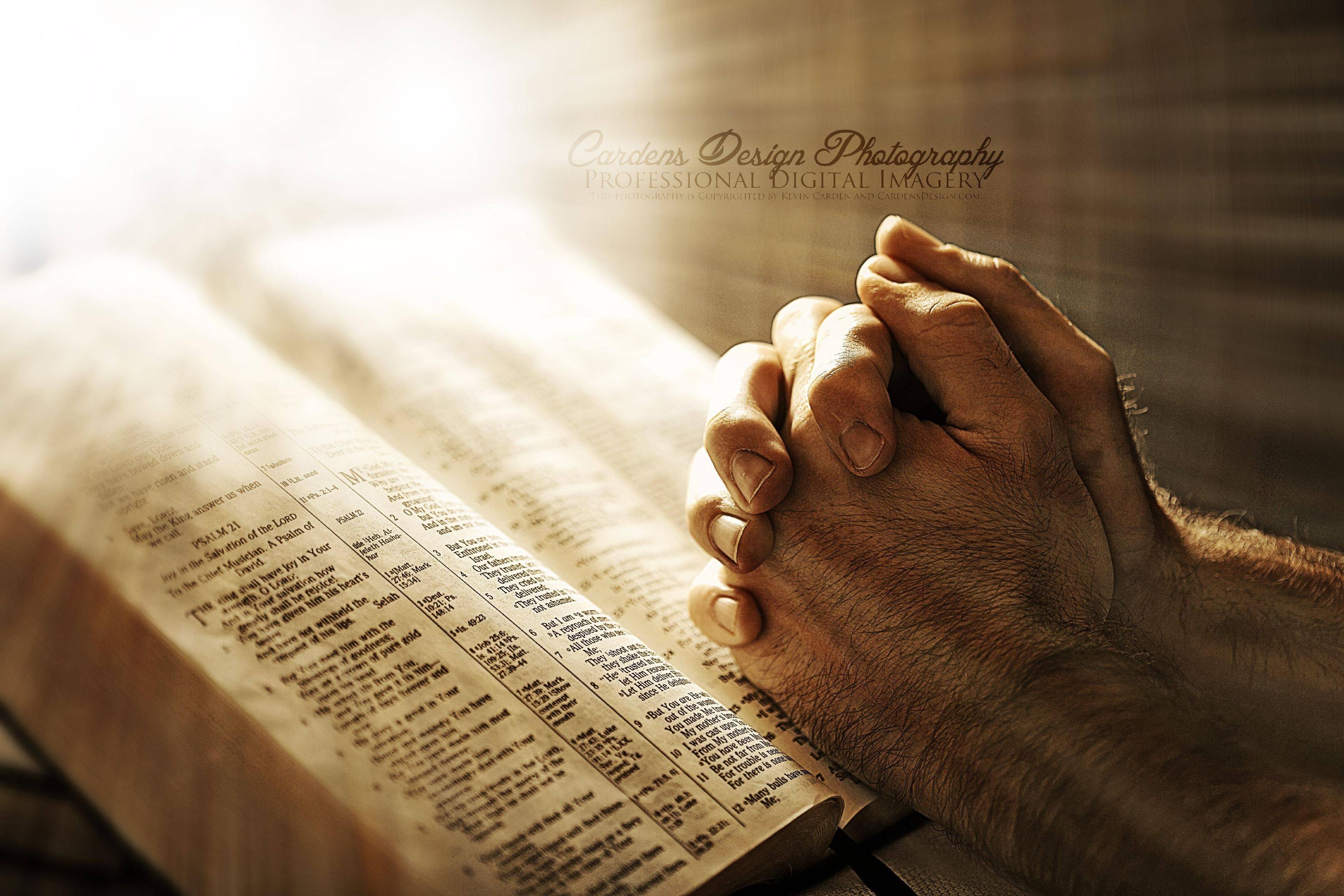 Yesterday afternoon I was looking at google maps.. Looking for a church to attend this morning.. I was raised in the church and at times I have lived in obedience. No churches within walking distance caught my attention. As I zoomed out on the map, First Baptist Atlanta appeared. I have heard of the Pastor of this Mega Church. I've watched several of his sermons on youtube. The map showed me that I could get there on public trans. So I went to their website to see the times of services. I searched around a bit. Looking at pictures, bus schedules and the like. I was thinking that I'd like to see this 3000 seat church. I knew the music would be of a professional level. ( I was not wrong). And a brake from my jail cell was what I was thinking about.. By evening I was convinced that this was where I needed to be.I had been thinking about writing down my situation on a piece of paper as a prayer request and placing it into the offering plate. I went back to their website and ended up on the "Ministries" page. This church is big enough that they have a "Military ministry". At the bottom of that page was a contact link.. The lyrics to this song from deep in my past came to my mind.earlier in the day.
Comfort hasn't been important to me for a number of years. I just try to be thankful for what I have at the moment. In the last 5 years I've slept on the ground more times than not. I haven't owned a bed in over three. For the last few days I've been a "Client" of the VA. They have housed me in the old Atlanta Jail which has been repurposed as a shelter. My complaint is not about my comfort. My complaint is that jail is not a therapeutic environment for anyone, least of all me. So with the lyrics of that song in my head, I decided to obey His desire for me to trust in Him.. I wrote this email.
Greetings. My name is Don Wood. I am a Veteran.Service connected, Army Infantry, 1985-1988. Diagnosis. Chronic PTSD and Depression. With three active congressional inquiries with Sen. Isakson's office, I was called to the Atlanta VA for Compensation evaluation. Long story short, they can't tell me how long until this is over. might be next week, might be two months. They have housed me at the Gateway Center, (old Atlanta jail) while I am in town.(arrived 22Jun,16) This environment is not good for me but I have no options. I have tried diligently my entire life to avoid incarceration but yet, here I sit on a jailhouse bunk next to a stainless steal toilet. (thankful for wifi)..
Monday I meet with a VA Doctor to discuss more treatment options for what ails me.. I have meetings scheduled at both Ft. Mac and Atlanta VAMC. (using public transportation to get around). My situation is not dire but yet, my housing lacks anything that could be considered a therapeutic environment.A cool, dry, safe place to call base camp while I deal with the VA is what I hope to gain.
My God has led me to you. I do not ask you to fly on blind faith. I only ask to to investigate who I am and let the answers to your prayers guide you. I have written publicly for a number of years so this will be easier than you might think. I can also forward to you the emails from the VA to validate my story. I will provide more details if this becomes a conversation. Below are a few links to help you in your understanding of my situation.
On a side note...
My Faith teaches me that God works in mysterious ways. I understand that this might be where my God wants me to be right now. I will minister wherever I can. Tomorrow morning I will ride the bus to FBA and seek the Wisdom of my God.
Thank you for your time and consideration.
Don Wood
I turned it over to The Lord...and prayed that He would give me the fortitude to rise in the morning... Peaceful sleep and wide awake in time..
I got up at 530 this morning. Walked a couple of blocks. Rode a train for 30minutes. Waited for a bus for 30minutes. Rode that bus for 30minutes. Waited an hour and a half for 9am worship service to start. The building and grounds were beautiful. the people i encountered seemed genuine and friendly. The music was uplifting and the sermon hit the mark... I left there with a smile on my face.. Busses and trains, I returned to my jailhouse bunk and found a reply to my email....
"Don. call me, ASAP". and a phone number. I called.
after more than a few questions and answers, a process has been set in motion.. A man, sent by God, is currently working on my situation (his last email was after 11pm). That might (Might) include an equine based PTSD therapy program operated by a non profit outside of the Veterans Admin. I have no idea where this road will take me but I do have Faith in My Creator. I have turned it over to Him.
thought you might want to know.